On the surface, BehaviorFlow is a full-featured app built for Applied Behavior Analysis (ABA), but at our core we are a collection of beliefs.
We believe that every student deserves a chance to meet their loftiest goals. We believe that every teacher deserves the support and tools that they need to do their job well. We believe that every family deserves education solutions which offer inclusion and hope.
We seek to deliver on those beliefs by marrying science-backed education with modern-day technology to drastically reduce the time, materials, and effort required to deliver high-quality ABA. We believe that enabling and empowering the teams that support students will lead to more goals met, greater skill acquisition, and improved outcomes.
applied behavior analysis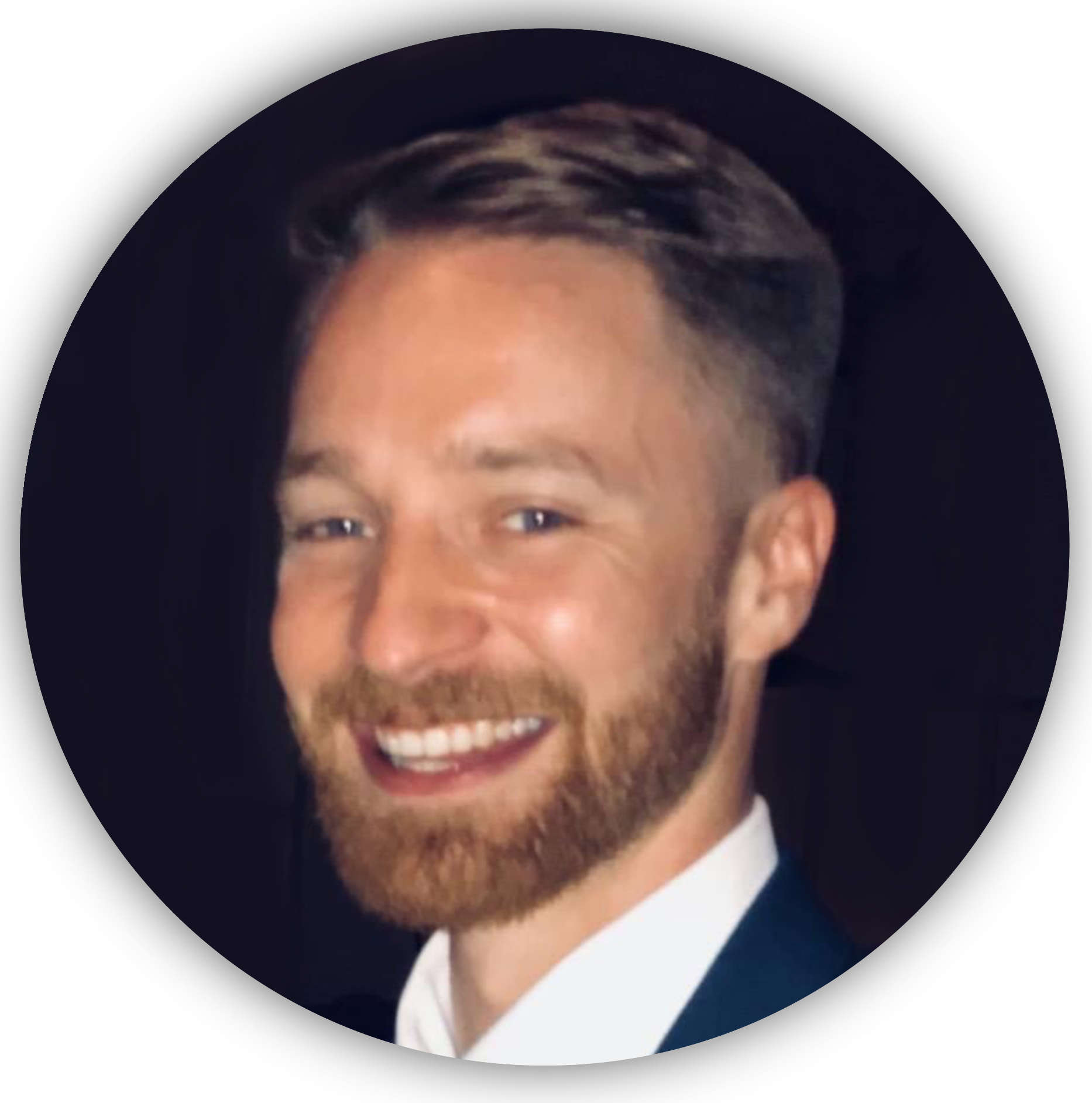 Founder
Head of Reinforcement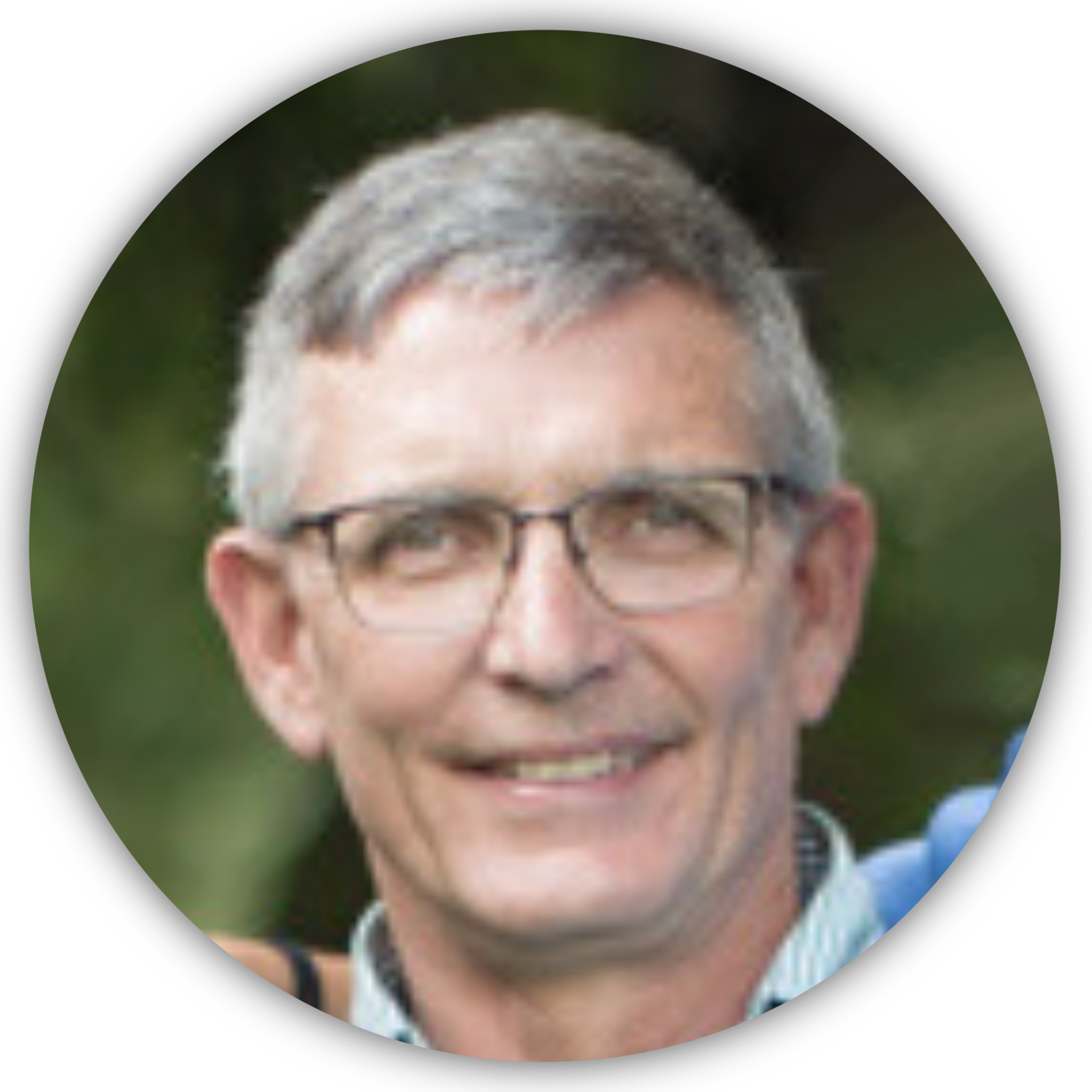 head of technology
Beating computers into submission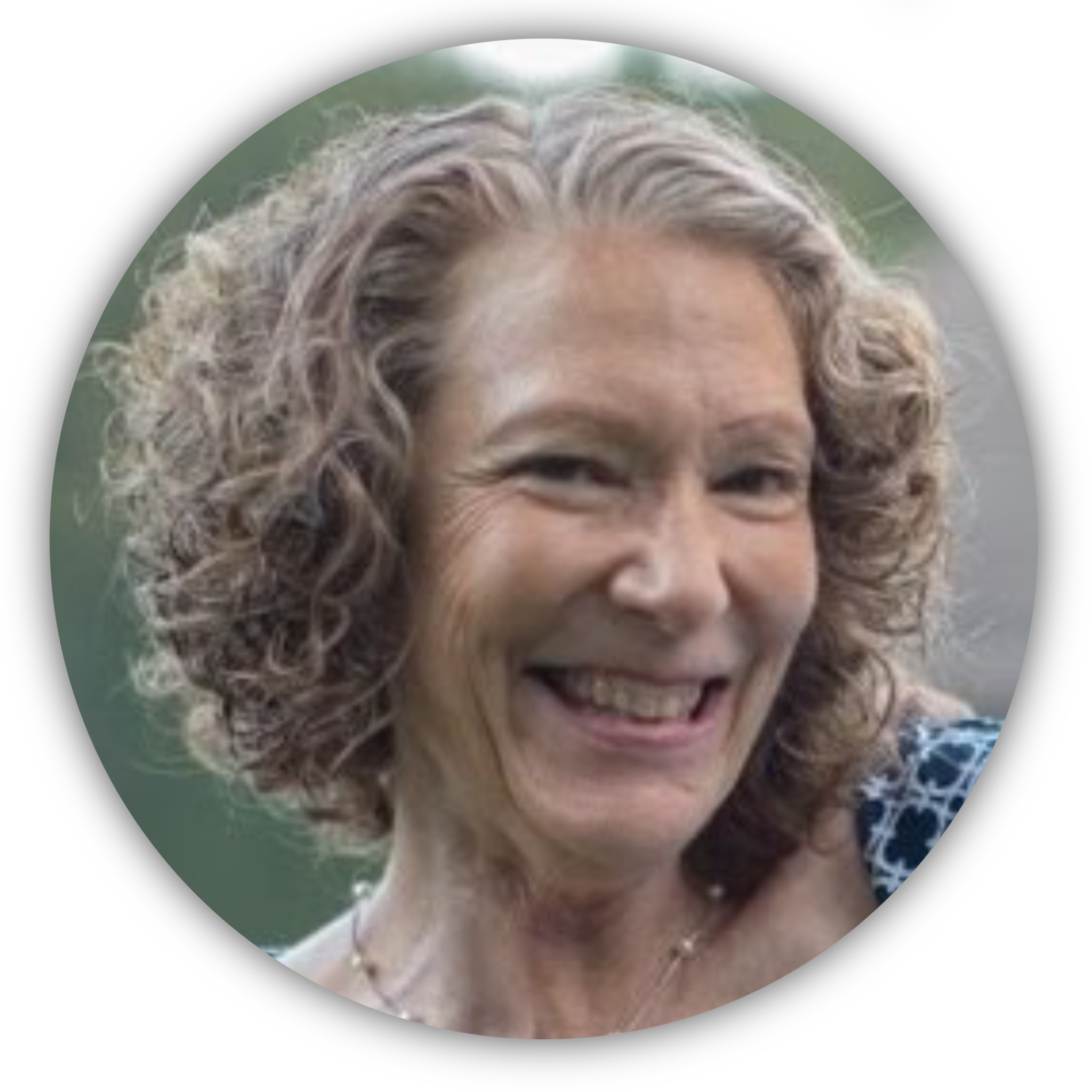 operations manager
Organizational wizard; spreadsheet virtuoso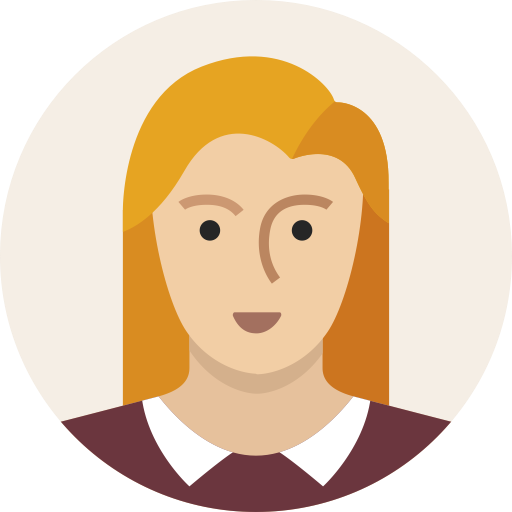 BCBA
ABA best-practice and classroom implementation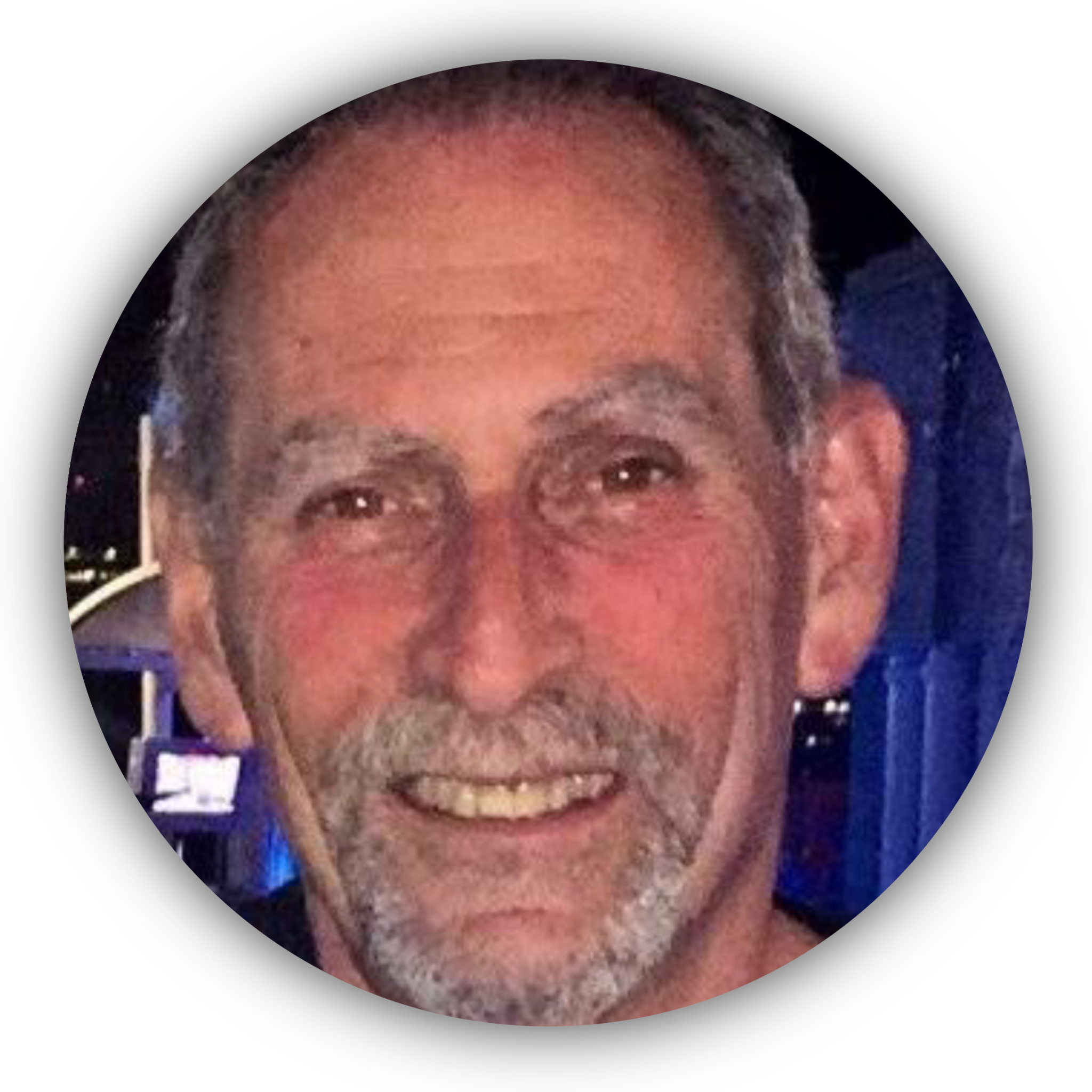 M. Ed.
Public school best-practice and administrative integration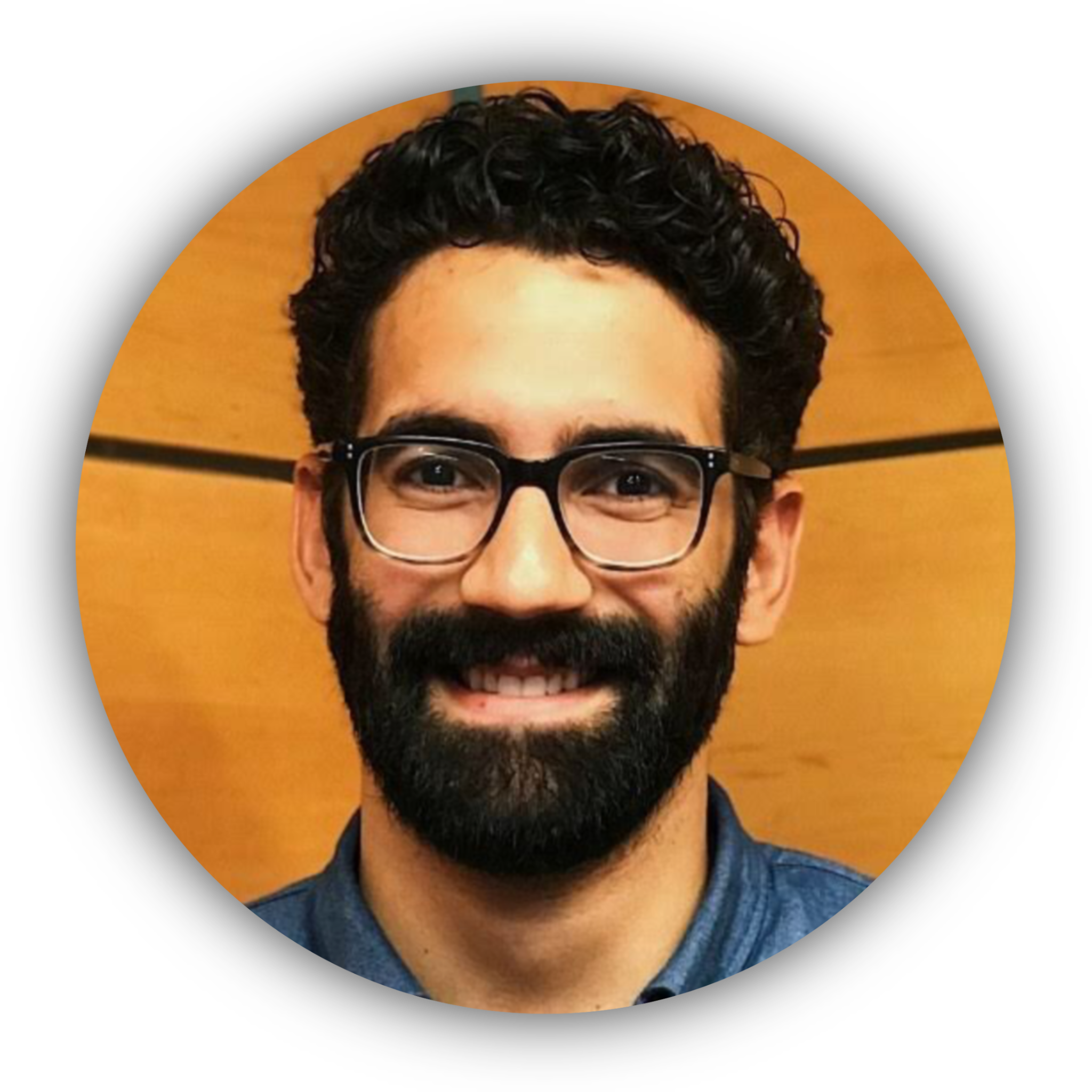 Salesforce Consultant
Design and implementation of CRM systems
Hall of Fame members are people whose contributions have – directly or indirectly – been absolutely essential to our mission. These are the giants upon whose shoulders we are standing.
Greg has served the ABA community for over 4 decades, which is arguably Hall of Fame worthy in and of itself. During that time he has educated countless students and helped to mold and instruct the teachers who serve our community. Our founder, Dan, is lucky enough to count himself among the teachers who have benefited from his tutelage. Greg's lifelong commitment to excellent practice and generous dissemination of ABA makes him a pillar of the community.