Expanding the Teacher Dashboard
Whenever you are in the Teacher Dashboard, the default display is set to show the hierarchy of groups of which the teacher is a member.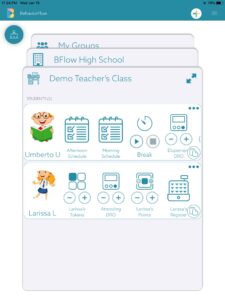 When you have gotten into the group where the students you will be working with are located, you can expand the display to show a bit more of the content for each of the students. You can do this by pressing the Expand button at the upper right of the Teacher Dashboard screen.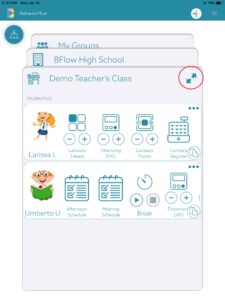 You can return the display to its default setting by clicking the Contract icon in the same upper right corner.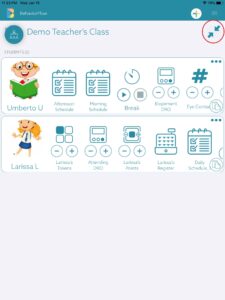 This returns the Teacher Dashboard to the default display as shown in the first figure above.
Thanks for reading, and let us know if you have any comments in the comments box below!